Category Archives: Machine Translation
It's in the client's nature to be picky when it comes to getting a service and when they're not happy with the output (or just have a really bad day), they may imply that the translator used machine translation for their job, although it is well known the fact that a real professional would not use a tool like Google Translate in order to speed up his work.
Read more

→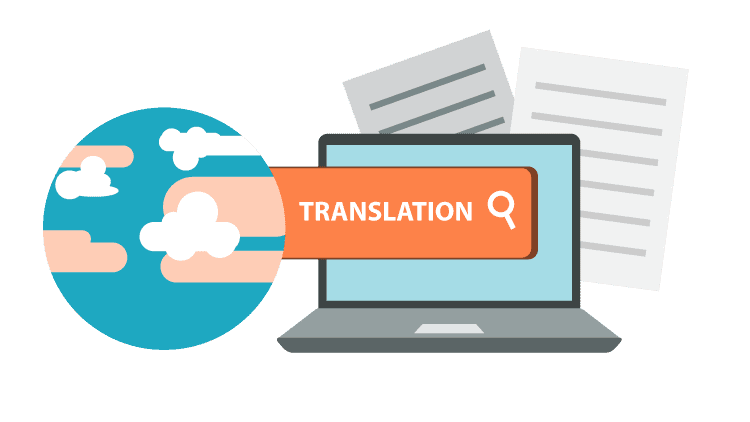 Machine translations have become very popular over the past few years. It is of course the cheapest way to translate anything simply because most of the machine translators are free to use. However, do they always offer the best?
Read more

→
The role of translation is of pivotal importance in today's globalized world. With the help of translation services you are gaining instant information about different languages, people, places and cultures. Therefore, translators are on their toes to provide you with the best services possible. There are two ways of translating the language. One is the automatic method and the other is human translation method.
Read more

→