Freelance translator facts: a fun infographic for you to review!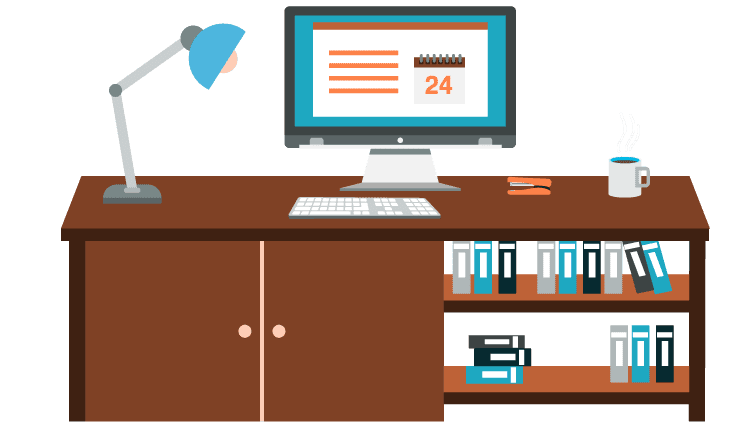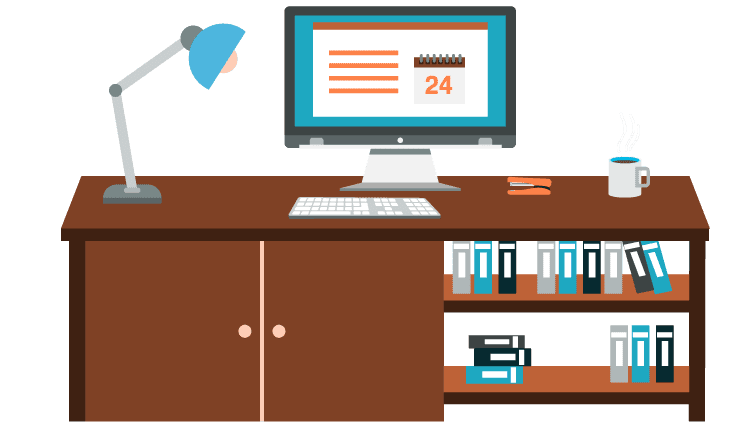 (Last Updated On: October 3, 2020)
Are you a freelancer thinking about whether to continue working as a freelancer or joining a proper firm? Would some freelance translator facts help you make a decision?
Universal Translation Services has made this fun infographic only for you. We are here to tell you all about the experiences of freelancers. In the following lines you'll also get a better idea on how to become a certified translator!
Freelancer translator facts: A fun Infographic for you to review!
People like becoming a freelancer:
Freelancing is the choice of the millennial generation. Youth finds offices suffocating and intense. They also tend to hit the glass ceiling quickly and easily. This makes them feel like they are better off working as their own bosses.
Freelance translator facts: Why do people begin their careers in the freelancing industry?!
The freelancing industry is gaining more and more ground every day. The reason for this fact is that the industry can offer work-life balance, flexible schedule and stable income!
Around 66% of freelancers work part-time. 80% of those freelancers work at home and 87% freelancers have a university degree. 92% are happy with their choice of freelancing!
There are fields here freelancing is not the right career choice. Then there are fields where freelancing is the best choice for your career!
If you want to have the infographic as an image, click the small image on the right for a larger one that you can save on your computer, or save it from here. Alternatively, if what you want is a PDF document, you can download it from here in PDF format.
Any issues? Live chat with us and we will help you out!
The careers that pay well in freelancing are the ones where freelancers are commonly seen. Fields that can be managed from home are gaining more and more ground as single parents and stay at home moms think of many ways to earn a quick buck for the family.Many are looking for freelance translator jobs as this is a smart way to earn money while staying at home.
How do I become a freelance translator?

In order to become a freelance translator, you should:

Get a degree in the field or in your target language
Learn about the field as much as you can
Practice your skills
Gain experience by working as a volunteer with different organizations
Join a freelancing platform or start working for an agency

How much does a translator charge per hour?

Translation rates depend on various factors. But translators in the US charge between $35 to $60 per hour on average. If you hire an agency, you will be likely charged less then if you assign a project to a freelancer. When hiring an agency, you can compare rates to find the one that charges its clients fairly.

Is translation a good career?

Translation is definitely a good career because it won't lose its importance. People will continue to speak different languages and need the help of linguistic experts to communicate with each other. Translation is also a career where humans cannot be replaced by machines because only, they can understand cultural aspects of languages.

What languages are in demand for interpreters?

Spanish language interpreters are the most in-demand in the world, and especially in the US. Immigrants in the US need the help of Spanish translators if they have to go to immigration courts. Mandarin and German interpreters are also in-demand because of the importance of these languages in the business world.
Freelance translator facts: top professions to freelance
Universal Translation Services has developed the list of the top 5 professions in the freelancing industry along with the average rate per hour!
Marketing and PR 49$
Information Technology 40$
Teaching 24$
Accounting 23$
Design 18$
There are countries where freelancing is a highly lucrative field. Philippines, USA, Pakistan, and India are the top four countries where freelancing is the most lucrative field. A considerable amount of youth focuses on earning through freelancing. The average age of the full-time freelancers is 32 years. These are some good to know freelance translator facts!
Only 4 out of 10 working freelancers want to go back to the office
Freelancing and gender: Around 68% of the freelancers are male and 32% female. The gender has really very little to do with joining the profession. As the profession pays so well, individuals join to earn more and easily. They will not be too focused on going out of the house if they are earning better in the house. That is why a larger ratio of men can be seen earning from home! More freelance translator facts coming right up!
Why is freelancing so successful?
Because freelancing is the best way to work in the modern industry. The individual can challenge themselves as much as they want. They will not have a problem in the industry with the ecosystem of the professional world in the city. Their focus is on the work and the delivery. They are free from distractions and hassle.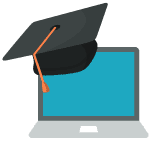 As you can see we are strong advocates of freelancing. We work with freelance translators and we have found them to be a pleasant experience. They also grow much faster than their counterparts with day jobs.
Check out Universal Translation Services website and become a freelance translator now!