Website Translation
Services
Website Translation and Localization Services
Website Translation Services
Do you want to stretch your hand to new customers?  Are you looking to increase the amount of visitors your website receives each and every month?  Well, no matter what type of website you have, we here at Universal Translation Services can help by offering website translation services and software localization for all websites.
You may not believe it but each day, over a billion people surf the web but most web users stick to the sites in their first language.  This means potentially millions of customers and readers are passing your site by because you don't have a multilingual platform available.  However, content translation can be the very best way to bring in the customers and by using localization, you offer a multilingual website.
Your sole aim is to create a website that looks as though it has been designed for each target region.  Remember, the way your site presents itself to the world can bring good and bad and if it doesn't have good localization it will reflect negatively on you.  However, at Universal Translation Services, you can get both website translation services as well as localization services too.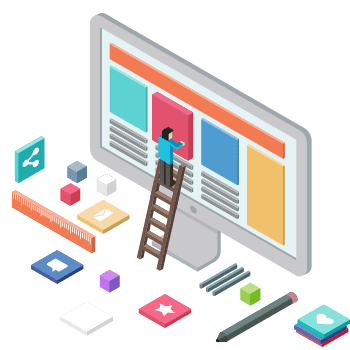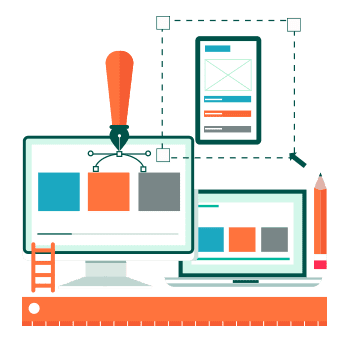 Website Localization Services



When a piece of text is localized, it aims to become an authentic to certain regions in the world.  For example, if you wanted to aim your website at the UK and in particular Scotland, you would look to localization to produce the normal cultural terms to target that market.  Localization is really about adapting text for a certain location like the UK.
You also have to meet all regions legal requirements when it comes to selling any type of service and at Universal Translation Services, we can do that for you.  Source codes are used for each country and what we do is to take a source code from one country and modify it to the terms of another country.
You have to think of something; will a customer be more or less likely to purchase a product which hasn't been localized?  In most cases no, because product descriptions or web pages look unprofessional and sloppy and that turns away people, valued customers.  That is why you absolutely need to look at localization to ensure you have a higher chance of making sales no matter how small they may be.
Website localization may still be new but in the short time it has been around, it has been used to project companies to global heights.  In fact, we have won the truth of the world's leading software producers and we are proud to say so.
Search Engine Marketing
SEM, or Search Engine Marketing is an important part of your website and you need it done correctly in order to pull in the visitors.  However, when you want a multilingual platform, you need to use localization and SEM translation too so that your SEM adapts to the customer's needs and draws in the audience.
Site content localization is also another service we can provide and it can be very useful for every website out there.  You can get your web pages to look good and be relevant to traffic from across the world.  You can translate the text, any multimedia you have as well as the graphics used to ensure they are culturally acceptable.
We can offer your site internationalization which means we look at the back-end programming as well as the front-end code and ensure it can be translated easily.  There are always going to changes to each region and our job is to ensure your website accommodates every region you want to reach.  Don't forget, we do offer testing and QA so that the site functions properly and the dialect used is accurate.