Contact Our Translation Offices 24/7
Our translation offices are ready to help you with any questions.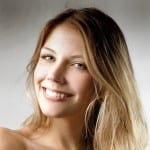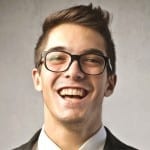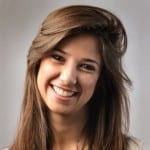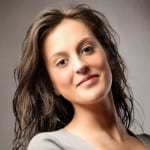 Contact us by using this form, send us an email or call us
We have an office in Spain and 2 offices in the USA.
We're here to help. Contact Us!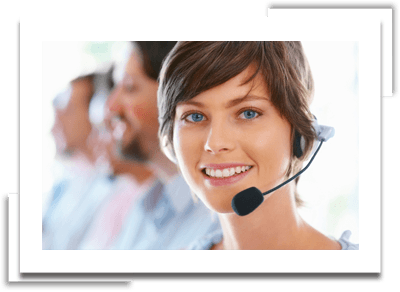 Our offices are open 24 hours a day, 7 days a week. We are working in three project management teams to help you at any time of the day with your translation.
You can chat with us through live support or you may use the form, or email to contact us. We will get in touch with you within 5 minutes to send you our quote regarding your translation.
We look forward to hearing from you.
Email Us
Our emails are being responded to in 5 minutes! Send us an email with your documents, and we'll send you our quote and deadline in 5, guaranteed!
Live-Chat With Us

Want to chat with us live? We have that too. Click the live-chat button on the site and you'll get to chat with a project manager in seconds!
We Work 24/7

Universal Translation Services is open 24 hours a day, 7 days a week. Yes, we're available at any time, even during the weekend!
For any questions about any of our services please don't hesitate to contact us.
If you would like more information about our professional document translation, localization or website translation, give us a shout or come visit our translation offices and we'll do everything we can to help.  Get a free quote for our translation service, we offer fair prices.
If you have any additional queries about our services, contact us and we will answer all queries to the best of our ability.  We can provide professional translation advice if you aren't sure what services you need or just unsure whether our service is the right option for you.  We are always here to help and we do love our translation work with a passion.
All of our translation services are available 7 days a week, day and night, so check us out at a convenient time for you.
Can't wait to get an answer via email?  Why not use our live translation chat service, it's fast, free and hopefully you'll find the answers right away.
Contact us here to get a live quote now or to get answers to all your questions.
Everybody is always in a hurry and we found out that our clients are eager to contact us in live chat. This way they can send us the document for translation in order to receive a live quote. Any questions regarding delivery time will also be responded to. And we are available 24/7 so contact us live now for all your questions. If you have anything for translation feel free to visit any of our translation offices and drop the papers you need for translation.