Tips on How to Quickly Pass the Green Card Interview Process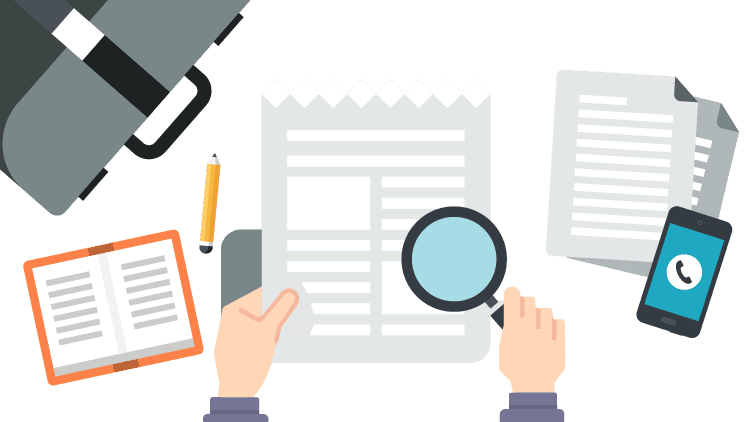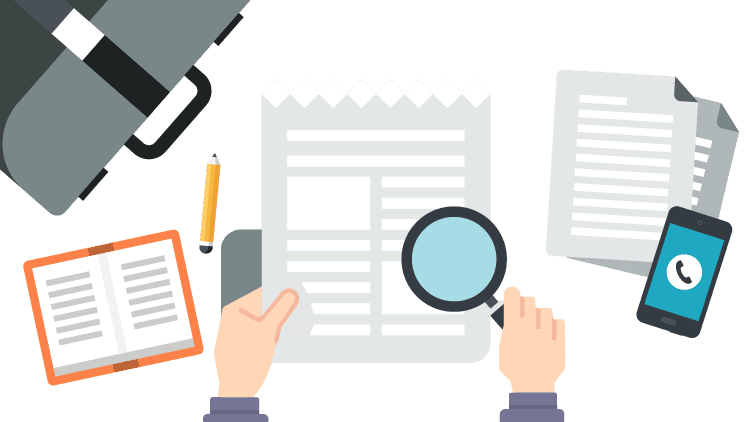 Before being approved for a green card, most of the applicants must attend the green card interview process. People coming from any other country will normally attend their interview at a U.S. consulate, while those applying in the U.S. will attend their interview at an office of U.S. Citizenship and Immigration Services (USCIS).
Struggling with the green card interview process?
To quickly pass the green card interview process, we are sharing some valuable tips here, which we hope you will find helpful.
Double Check Your Application
The interview will deal with your answers in your immigration application. Double check all the submitted forms, attached proof and certified document translations, whether or not you had a third party prepare them. Know your answers to the application questions in advance as well. You don't want to risk casting doubt on the reality of your application.
Provide Evidence
Update your immigration application forms with any new information that has changed in the weeks since last the documents were submitted. Be all set to provide evidence of the new changes to your application, such as a new address or a new name.
Wait for Your Lawyer
Sometimes an immigration officer will call you for your interview earlier than your appointed time, before your lawyer has arrived in the waiting room. In these cases the immigration officer may force you to go with the interview without your lawyer present.
It is a big mistake to agree to be interviewed without your lawyer present. In this state the smart thing to do is to politely ask the officer to allow enough time for your lawyer to be present at your interview. Without an experienced lawyer present to defend you, an immigration officer may crush all over your legal rights, and deny your case.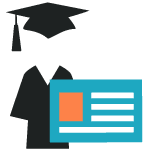 Don't Lie
Telling a lie during green card interview process can critically endanger your application with USCIS authorities. If you feel you need to change the facts, consult with an immigration lawyer earlier.
This does not mean you should willingly volunteer any information that might be construed as negative. Honestly answer the interview questions that are asked but don't provide extra information than what is needed.
Be Patient
Do not be overwhelmed by the questions coming from the USCIS officers. Keep calm and answer every question. Though, if an officer asks you inapt questions or questions about your personal life, be patient and no need to get furious.
Listen Carefully
Basically nothing disconcerts an immigration officer more than an applicant who does not sincerely answer the question asked.  An immigration officer will ask specific questions and he expects specific, direct and logical answers.
There are several types of questions that may be asked of you at the green card interview process. It is importance that you listen carefully to these questions and respond effectively.
If you're still in doubt, hiring an immigration attorney will give you the self-assurance and guidance you need to find the way through the process well.
Green Card Interview Process
If someone told you that they have to talk to you, you would start panicking internally. This is a universal reaction because having to answer to people remind us of all the things we have done in our lives. We end up rethinking every decision we have ever made even if there is nothing wrong with it. Until they tell us what they wanted to talk about, we will keep thinking of all the things they can mention and keep on stressing about them until it is over. People often end up imagining the worst things when they are waiting for their best friend or significant other to discuss the important thing with them.
This anxiety increases by manifolds when we have to give an interview. The idea of giving someone the power to ask you anything they want is quite scary. But this is also the time when you need to keep your nerves in check. Whether you are in the interview room for a job or for your green card, you have to leave all the uneasiness and anxiety at the door. We can provide you with all kinds of tips for getting through the process, but at the end of the day it is you who will have to go into that room and answer all the questions with confidence.
As long as all of your documents and evidence are prepared, you won't feel anxious to go through the process. By keeping yourself calm and composed, you can get through any type of interview.
When it comes to passing the green card interview process, you need to make sure of two things: get your papers translated and certified, and listen to your lawyer. When you have a professional helping you along the way, you're more likely to pass the green card interview with flying colors.