Where to get an immigration translation service in Miami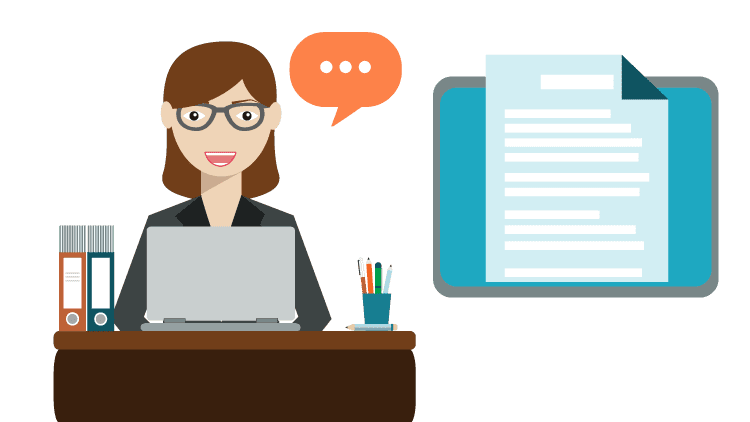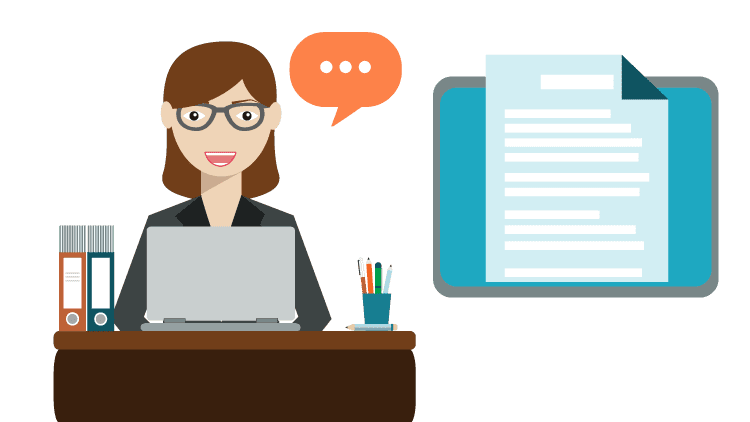 Extremely rapid technological and commercial growth of Miami is to be blamed for its great influx of migrants and immigrants. People from different foreign countries come to Miami in seek of greener pastures due to its undeniable economic stability. These in turn have encouraged the need for an immigration translation service in Miami.
Miami metro area is the fourth most populated urban area in united States. The Miami's Downtown has the highest concentration of banks in US, but is also packed with a lot of international companies. The Port of Miami is the first cruise port in the world and it accommodates the largest cruise ships ever built. Miami is also one of the biggest tourist hubs in South America (second after New York).
All these, and more, have lured many people to come to work and/or live in Miami. Thus, demand for an immigration translation service in Miami has increased tremendously in the last years. Professional translators and translation agencies have seen the great need of their services in one of the world's trade centers, and this is why we also have a translation office in Miami.
Where to find an immigration translation service in Miami?
Where to get or who can give translation services in Miami, particularly for immigration purposes required by the USCIS, is synonymous with how to get such services. However you need to put it, acquiring the services of a certified translator for your personal documents must be subjected to careful choosing.
Some useful tips you may consider on who can give, and where or how to get immigration translation services in Miami, may include the following checklist.
Look for them online. Getting immigration translation services by professional translators or translation companies and/or agencies is easier done with aid of the internet. More than 3,000 translation businesses in the US today are offering their services thru their online portals. All you need to do is to check their credentials, the reviews they may have got from previous clients, but also ask if they can provide certified translation as some won't, and see what their prices are.
Check for credibility. US translators or translation agencies and/or companies who are members of the American Translators Association (ATA), or those that follow the Federal Government and USCIS regulations for translation, are more trusted and generally recognized by various institutions.
Refer to verified reviews. Verified reviews from clients are indications of trustworthy services rendered. A good reputation is a result of reliability and affordability of high quality services.
As you can see from the above, it should be fairly easy to spot the right company to get that most wanted immigration translation service in Miami. But since you're here, why not ask us for a quote? It's free, it takes only 5 minutes and we sport the lowest rates you can find in Miami. On top of that, we deliver in 24 hours or less, and all our certified translations are guaranteed to be accepted by any USCIS office.