Reasons Why You Should Always Use the Same USA Translation Agency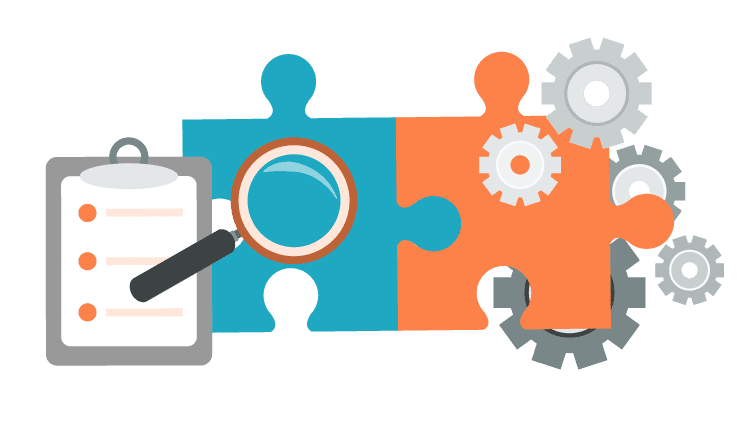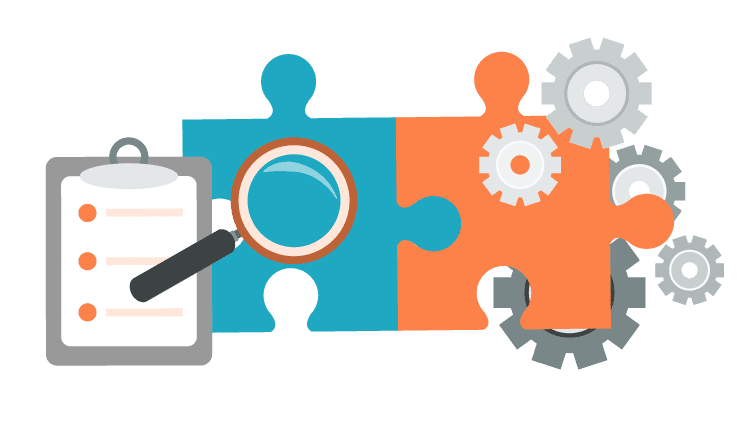 (Last Updated On: August 15, 2019)
An USA translation agency you ultimately choose for your business should be a relationship built for the long haul. You want your agency to know everything about your company, your products, and your communication style.
Why stick with the same USA translation agency?
Getting to know you and your business takes time, and once that bond is created your messages to target populations can only benefit your business. Don't deviate away from a sure thing because you are enticed by cheaper prices. Here are a few reasons why you should always use the same USA translation agency.
Using specialized translators
As you already worked with them, you know that the majority of translators of an USA translation agency specialize in translating texts of a specific area of work. An experienced translator will translate text with greater precision than a non-specialist, even those who have adequate language and writing abilities.
Sometimes one understands and hears remarks where a specific detail in a translation is analyzed heavily. Often those making the remarks believe that they would be able to make an adequate translation themselves. This might be a difficulty in some cases. One should remember that it is a question of more significant issues as a combination. When attention is directed on some small aspects which usually lie strictly within the field of the critic's experience – all other parts of the text which have been translated efficiently and adequately are often left ignored.
Some reasons to keep working with the same company
Rapport has been established on both sides
You know how your USA translation agency works, and they know how your business works. You know each other inside and out, and there are no more surprises. Together, you have created a work-flow that will be hard to duplicate somewhere else.
Flip-flopping agencies puts your business at-risk of severing important relationships
Your chosen translation agency in USA works directly with your target population. Replacing your agency with a new translation service can be damaging to those relationships you were able to build upon cross-culturally. Make no mistake, your audiences will feel the impact of a change in translations.
Translation budget
You may have found cheaper translation prices with a new translation company, but never disqualify quality work. When considering moving agencies based off of your translation budget, ask yourself:
Does this new translation agency in USA have a good reputation?
Have they been in business longer than the agency I am with now?
Will this free up employee time preparing documents for translation?
Will they prepare the kind of content I need in a timely and efficient manner?
Do they offer the languages and expertise in the cultures my business needs in the long run?
When thinking about switching agencies because of a discount in your translation budget, you can be certain you are gambling with the quality of work you have come to expect of a professional USA translation agency.
In business, the relationships you build will be invaluable to you. If you have concerns about the quality of your professional translation services or about your translation budget, don't hesitate to contact us. We have 24/7 representatives that are ready to answer any of your questions. What questions do you have about a translation budget?