Why translation project managers are needed in every translation company?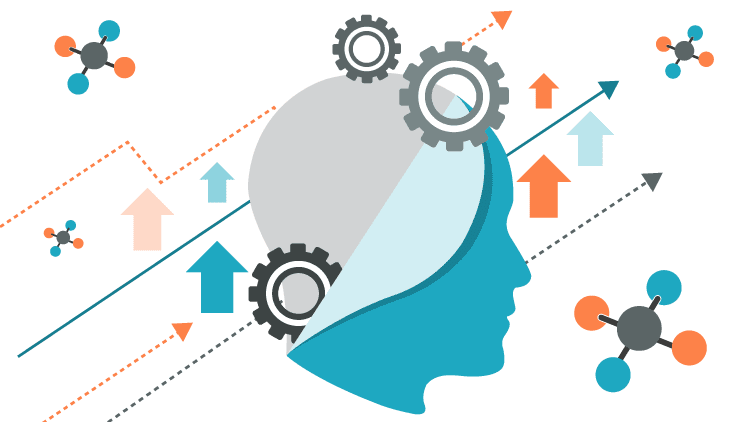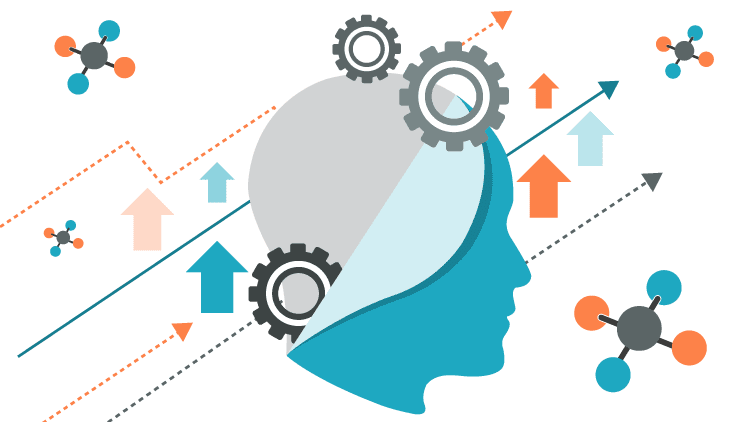 (Last Updated On: April 12, 2019)
It's often impossible to please everyone all the time, but that's exactly what translation project managers try to achieve every day! At one side they have demanding clients who need to be presented with a state of the art translation at low rates; the other side is the translator's team pressured to deliver first class work.
Translation project managers and their role
However, do not leave with the impression that all days are doomsday for translation project managers.
Understanding the frustration
Is there anything to be fathomed? An outsider considers it a much simple work. The client submits their text to the project manager, who in turn gives it to the translator; translator then sends back the translated work to the project manager who sends it to the proofreader, who then sends it back and finally, the manager delivers it to the client. A simple cycle indeed! But it's not like that.
One misconception by the outsiders is that a translation company always has translators who are fluent speakers of the language they need their text translated into, no matter what the source language may be. But that's just a single delusion.
Nearly impossible?
A client can submit a text to be translated from Spanish with the message "required by tomorrow" mentioning that it's just a few pages. But it suddenly multiplies in thin air to be more than twenty pages. If you're already acquainted with the above scenarios, then there's the likelihood that you are already familiar with the "Friday Special" malaise. It is that legal text that the client has had a week-long lying on their desk, only to submit it at 4 p.m on a Friday afternoon with a message that is "needed as soon as possible". And they need it in some languages like Congolese or Chinese.
Then it happens that it's the Chinese New Year on the international calendar. So you are already aware that finding a Chinese translator during the weekend is going to be like finding a hen's teeth. Without forgetting that you'll also need to find a competent proofreader. Back then the client is frustrated that you can't deliver it by 5.30 p.m. that same Friday, reluctantly accepts a 9 a.m. delivery on Monday. Such a weekend is certainly going to last longer.
Take note of "simple jobs"
The sort of "it's a simple list of words" jobs certainly ring a bell at the back of the mind. Of course, if it's a list of terms that are fairly common, it becomes easier. But when there are so many repetitions with almost every term requiring to be looked at separately, then a "simple" task becomes a nitpicky and difficult task. However, the most devious list types are "word strings" which are "out of context" terms that feature extra character restrictions. In such scenario, translators usually have to use their linguistic acrobatics to deliver the simplest sentences with the appropriate number of spaces and letters.
The helpful clients
Most clients are often wise-enough to understand the difficulties and this is mainly the reason why complaints are often minimal apart from the fact that most translators are professionals at what they do. Yet, some other clients can also inform the managers that the terminology used in a text translated into French does not match with his in-house fashion and that his contacts preferred the translation provided by another company a few months earlier. Yet he failed to send a terminology list even though the project manager asked for one.
Colleagues that can be counted on
Establishing a good working relationship between translators and translation project managers should never be undervalued. Translators often depend on project managers to handle most of the administrative tasks including dealing with demanding (sometimes irrational) client expectations. Project managers, on the other hand, depend on translators to raise any issues and produce an almost perfect translation within the scheduled timeline.
Getting the point
We cannot deny that translation project managers have a lot of stress to deal with, but the work itself can be addictive. It's often difficult not to get overwhelmed when an email lands on your inbox from high profile client requesting a lifetime partnership on translation. Such an opportunity is often very marginal, but when it comes forth, project managers surely have no option but to pull up their sock further and present their best.
We respect our translation project managers for what they do, just as we respect our translators. Working in such a hectic environment is never easy, yet they manage to get through the day nicely for both clients and translators. As a translator working with us, you always have the option to chat with the project managers, so if you need any help or have questions regarding a translation, get in touch, they will always be there to help you out.