Why American translation services should use European translators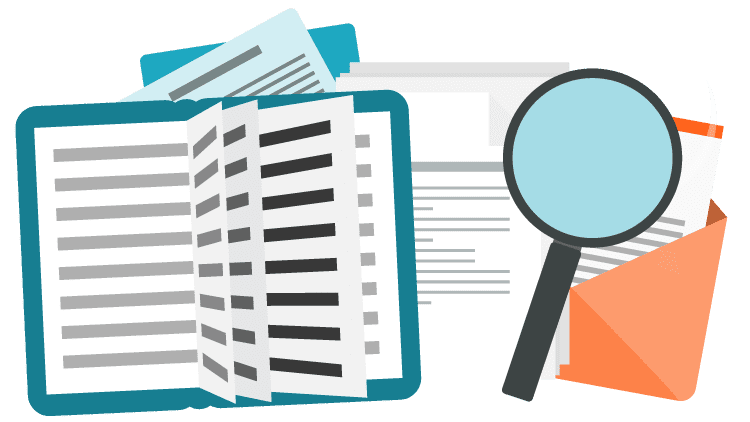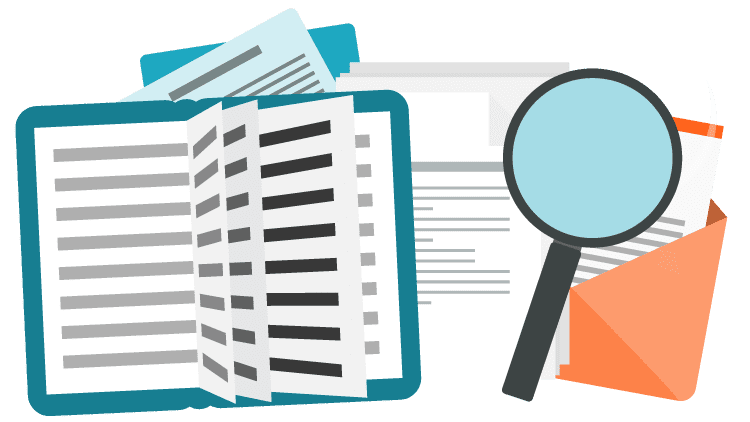 Are you looking for American Translation Services and are surprised to find European translators in US based companies? You should not be surprised at all. European translators have been rocking the US translation services scene for a really long time and for good reason.
What have American translation services to do with European translators?
When you extend your business into a land, you need to communicate in a way that will be closer to those people. You will require European translators for this reason because the European nation is best understood by their own native individuals. European nationals also have a tendency to learn exceptional English and have no issues delivering the message from English to their native land. Translation and localization is a significant factor when you are launching your products in a foreign land.
Most American translation services have been witnessing this phenomenon for many years and feel that their business is best served by having a strong European market for translation in their midst if they want all of their clients' needs to be fulfilled.
The European Market
The European market is becoming intertwined with the US market in an unprecedented manner these days. As Europe shared much heritage with the US, these two regions have been partners in trade for a very long time. But now this partnership has grown much stronger because the trade market has shrunk considerably ever since globalization.
Individuals are traveling considerably more for business now than they ever did before and they are now much more prone to considering European markets for their products, because these two lands have many similarities and share a similar religion, ethics, culture and yearly festive along with philosophies and dress codes among many other things. This means that extending your business into Europe is becoming more and more of a norm for the United States.
The American Market
There are many towns and regions in the US where the European population is strong and thriving. And there are many products that are best served to a European audience. In both these cases, it's prudent to make the promotional content available in their language and make sure that the European target audience that is expected to buy the product gets to know more about it, in their language, before they buy.
A number of large European communities exist in the States, and some of them, although naturalized, would rather prefer to use their native language instead of English. Such communities are a great market to tap on by using translation services in order to make your products more attractive to them.
American Translation Association
ATA, Also known as American Translation Association is like an emblem of marking excellence in the world of linguistic services. Being a certified member of this organization means that you have an edge over your competitors.
In the US, translation services that are certified members of ATA, are the ones that have gone through a tough screening. Dealing with them means you have selected the most trustworthy and professional agency in the States. It is a matter of immense pleasure for us that we can list ourselves among the leading names of the Translation universe.
To enhance our reliability we have gathered experts from all across the globe, ensured that they are proficient in what they do. For adding more value for our customers, we have added communication tools that are innovative and modern. Our project managers are trained to work under pressure and are extremely comfortable with meeting deadlines and handling different tasks. We work with hundreds of language combinations and our native expertise allow us to detect dialects and terminologies in the best manner possible.
And last but not the least, our rates are very accommodating. We never ask for more where we can deliver for less. In other words, we are the true sign of customer satisfaction and the testimonials by our clients is the ultimate proof of our claims.
European translators are the best in business because most of them know more than one European language and when the time comes, they can move from one potential European market to another in a heartbeat. This makes them a strong competitor in the European market of translators and makes them the smart choice for American translation services as well.
Who would know better an European language, an native translator or a US based one? The native translator would know a lot more about the language, about the customs and culture of that country, and it is always a better fit when translation from English to that language is needed. The quality of the translation would be much better, not to mention that when it comes to localization to a specific market, a native translator, raised in that market, would be superior to anyone else.
Although we are US based, we have always worked with many European translators on our roster for those reasons, and we are actively recruiting EU translators with the help of our Spanish translation office.