Documents Needed for Applying For A UK Visa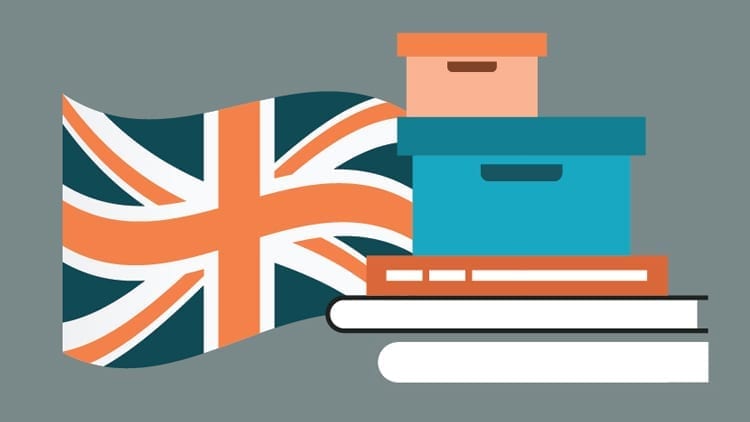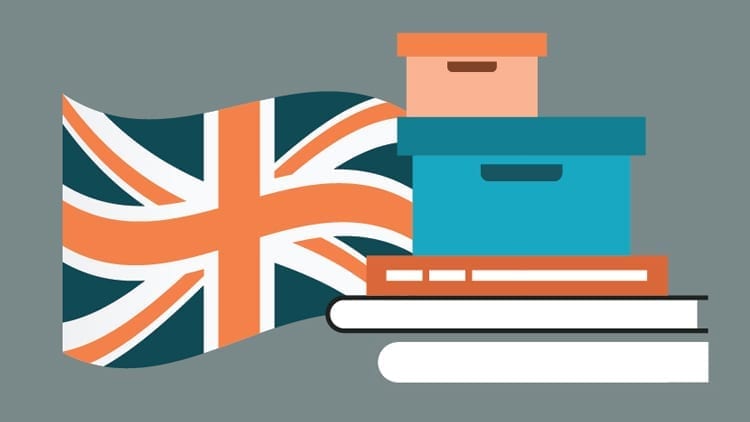 (Last Updated On: October 7, 2020)
When we grow up, we stop thinking about the dreams of our childhood too much. But that's okay because no adult should be dreaming about becoming a princess anyway. However, there are dreams that grow up with us. These are the things we want to be able to do in our adult life. Since these things are not unrealistic, it is okay to want them even in adulthood. In fact, it is good for us to have dreams when we are not kids anymore because they keep us motivated to work hard. If we didn't have goals we wanted to fulfill, we will lose purpose in life and that's a dark place no adult wants to end up in.
Many people grow up wanting to see New York and London at least once in their lifetime. Each place on earth has a different vibe that it gives off. But it also means something different for every individual. Some people want to go to New York on Christmas so they can see the celebrations while some just want to visit one of the world's busiest cities. London is the heaven for nerds who love TV shows like Sherlock and Doctor Who. But there are also plenty of places in the city for the lovers of art and history.
UK as a country is also on many people's bucket list for various reasons. There are numerous locations for travel enthusiasts to see. It is also a great place for the fans of soccer. People go during the premier league season so they can see their favorite team playing from the stadium. But even if you want to go for a visit, it is not that easy to get visas these days. Europe has had to welcome a lot of refugees lately but in order to keep themselves safe, the countries have increased their strictness regarding the visa and immigration process. It isn't easy anymore to get entry into any big country.
But when you have a dream, it isn't easy to give it up. And you shouldn't have to either. Getting a UK visa may be difficult, but it isn't impossible. And whoever prepares for the process properly doesn't have to worry about getting their application rejected. As long as people know what they have to do for the process and get ready beforehand, they won't run into any troubles.
What supporting documents do I need for UK visa?

Your passport, which must not be expired
One colored passport-sized photograph of yours
Letter of invitation from the person you will be staying with in the UK
Proof of your finances
Details of where you will be staying in the UK
Details of where you will be traveling within the UK during your stay

How much bank statement is required for UK visit visa?

You will have to attach six bank statements. The attached documents must include the most recent bank statement. The reason why bank statements are required is that the officials want to know that you will be able to afford your stay in the UK. Bank statements will make it easier for you to get your UK visit visa approved.

What are the documents required for UK student visa?

A recent photograph of yours
Your passport, which should not be nearing its expiration date
Proof that you have been accepted for a program by a course provider
Proof that you can afford to stay in the UK for the duration of your course
You will also have to submit your student visa fees
Checklist of Documents Needed for UK Visa:
Your personal documents are very important in your life. They get you into many places and without them, you can't even prove your identity. You were able to start school only after your birth certificate was submitted to the admissions office along with documents of your parents. When you move higher up the academic ladder, the number of personal documents you have to present increases too. You have to attach your diplomas, degrees, and transcripts, along with proof of your identity when submitting your admission application. When you are applying for a job, presenting your CV is a must but you also have to show proof of your qualification. So, there is no reason why you won't be expected to show your documents when you are applying for a visa. No country would want terrorists to cross their borders. In order to keep their citizens safe, they will have to scrutinize every application that comes their way. Requiring personal documents is also a part of the process.
Depending on where you will be traveling from, the requirements will vary. But as long as you are applying for a UK visa, a few documents are the most essential ones that you should be prepared to submit with your application. Here is what you need to keep ready:
Your current passport or other travel documents. If your passport is in any language other than English, you will need its certified translation.
Financial documents to prove that you have sufficient funds to support yourself during your stay in the UK. The documents should show that you have access to the funds listed on them. These can include your bank statements and pay slips of six months.
Letter of employment will also be needed to show that you are employed in your home country.
If you were invited to the UK Visa by someone, you will have to show their letter of invitation as proof.
Proof of travel details while in the UK. You will also have to submit details about your accommodation in the UK. For instance, if you have booked a hotel room, you will have to show proof of that.
Proof of marital status and number of family members who will be staying in your home country while you visit the UK.
People under 18 who will be visiting the UK alone will have to submit consent form signed by both their parents.
There are also plenty of requirements that have to do with a particular type of visit. For instance, if you will be visiting UK for research or you will be coming over to donate an organ, you will have to present the relevant documents as proof. You will have to prove that you are visiting because of the reason you have claimed on your application, otherwise it will get rejected. And if there is any document that is not in English, make sure to get it translated by a qualified translator before submitting it with your application.