Employment-Based immigration, points of interest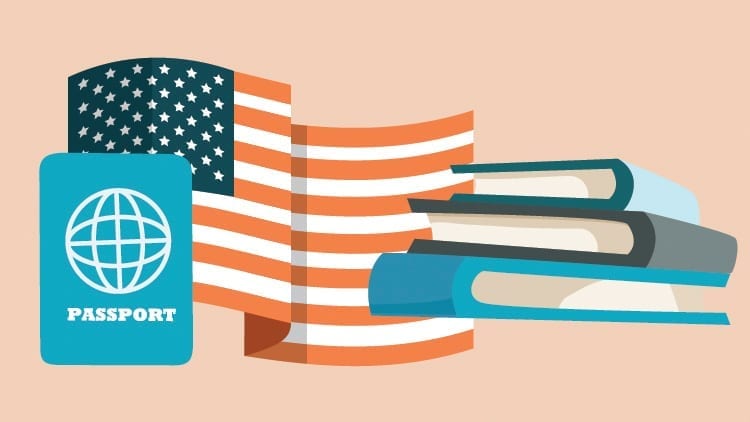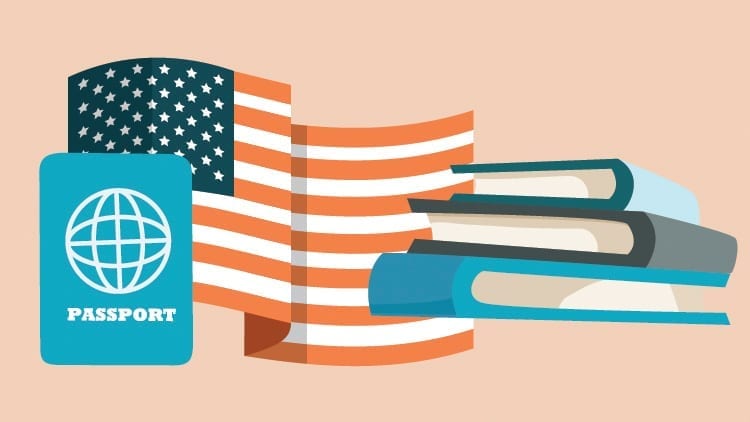 Employment-Based immigration, points of interest
Around 140,000 employment-based immigration visas are given to qualified applicants fo work in the United States. There are five categories for the employment-based immigrant visas. Applicant's spouses and children might avail entry to the country because of employment-based immigrants.
The applicant's prospective employer or agent must first obtain a labor certification approval from the Department of Labor for employment-based immigration visas to be approved. The applicant's employer needs to file an Immigrant Petition for Alien Worker, Form 1-140, to the U.S. Citizenship and Immigration Services (USCIS) to determine the appropriate employment-based preference category once they received the labor certification approval. The applicants are advised to see detailed form instructions and the requirements information in the USCIS Permanent Workers' webpage when they are filing the Form 1-140.
Immigrant Visa: Labor Certification and Filing a Petition
The employment-based immigrant visas are divided into three categories. The first category is for persons with extraordinary ability. Individuals with expertise in the sciences, arts, education, business, or athletics fall into this category. The applicants are required to present documents that show that they have sustained national or international acclaim and recognition in their respective fields. These applicants don't need an employer to acquire their work visa as long as they pursue their expertise in the U.S. They are allowed to file their Immigrant Petitions for Alien Worker, Form I-140 to the USCIS.
The next category is for outstanding professors and researchers. The category is for those who have at least three years of experience in the teaching profession and in research, needs international recognition. The applicants need to pursue tenure in teaching or hold a research position at a university or other higher education to gain approval for their visas. Applicant's for this category requires an employer that will provide a job offer and file the necessary papers to the USCIS for the application.
Multinational managers or executives will fall in the last category. They, however, need to be employed for at least one of the three preceding years by the overseas affiliate, parent, subsidiary, or branch of the U.S. employer. The applicant needs to have a managerial or executive position to apply for this category. The visas will be approved if they will work in managerial or executive positions. The category needs an employer to provide a job and file the Immigrant Petition for Alien Worker, Form I-140, to the USCIS.
Employment Second Preference (E2): Professionals Holding Advanced Degrees and Persons of Exceptional Ability
The category needs a labor certification approved by the Department of Labor. It also requires a job offer from employers who will file Immigrant Petition for Alien Worker, Form I-140. The applicants are allowed to file an exemption popularly known as a National Interest Waiver.
Employment Third Preference (E3): Skilled Workers, Professionals, and Unskilled Workers (Other Workers)
The category needs approval from the Immigrant Petition for Alien Worker, Form I-140. The employer needs to fill the form to USCIS. The applicants also need labor certification from the U.S. Department of Labor. Skilled workers, professionals with a baccalaureate degree from a U.S. university or college or its equivalent from other countries, and unskilled workers that have less than two years of training or experience that are not temporary or seasonal.
Employment Fourth Preference (E4): Certain Special Immigrants
This category needs the applicant to be a beneficiary of an approved Petition for Amerasian, Widow(er), or Special Immigrant, Form I-360, except for Certain Employees or Former Employees of the U.S. Government Abroad.
The category includes broadcasters in the U.S. who are employed by the International Broadcasting Bureau of the Broadcasting Board of Governors or a grantee of such organization. It also contains ministers of religion, individual employees or former employees of the U.S. government abroad, Certain Former Employees of the Panama Canal Company or Canal Zone Government, Certain Former Employees of the U.S. Government in the Panama Canal Zone, Certain Former Employees of the Panama Canal Company or Canal Zone Government on April 1st, 1979. It also includes Iraqi and Afghan interpreters/translators working directly with the armed forces or under Chief of Mission authority as a translator/interpreter for a period of at least 12 months and meet requirements, Iraqi and Afghan nationals who have provided faithful and valuable service, Certain Foreign Medical Graduates, Certain Retired International Organization Employees, Certain Unmarried Sons and Daughters of International Organization Employees.
Certain Surviving Spouses of deceased International Organization Employees, Special Immigrant Juveniles, Persons Recruited Outside of the United States Who Have Served or are Enlisted to Serve in the U.S. Armed Forces, Certain retired NATO-6 civilians are also included in the category Certain Unmarried Sons and Daughters of NATO-6 civilians, Certain Surviving Spouses of deceased NATO-6 civilian employees, Persons who are beneficiaries of petitions or labor certification applications filed prior to September 11th, 2001, if the request or application was rendered void due to a terrorist act on September 11th, 2001 can also apply for this type of visa.
Employment Fifth Preference (E5): Immigrant Investors
The visa is for or capital investment by foreign investors in new commercial enterprises in the United States, which provide job creation.
A Points System Could Strengthen Employment-Based Immigration
President Trump's proposed point system can be programmed to assure that there is a balance between the interests of employers, workers, and the public. Giving significant points for a job offer and attributes favored by employers assures the interests of Employers. Giving points for shortage occupations can also protect workers. Points for factors shown to cause foreign workers to succeed and by strengthening value added (productivity and quality), especially from occupations in short supply, language competency, occupational skills, age, family characteristics, relationships with permanent residents or citizens, the ability to support dependents, and the willingness to locate in places with labor shortages might also serve public interest.