Facts About Japanese To Chinese Translation Services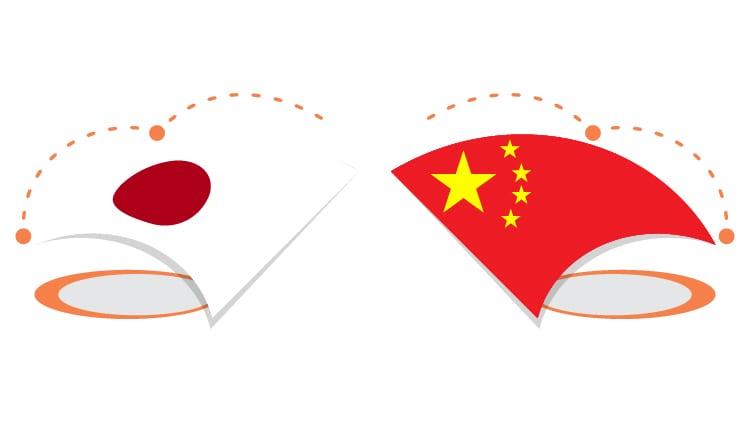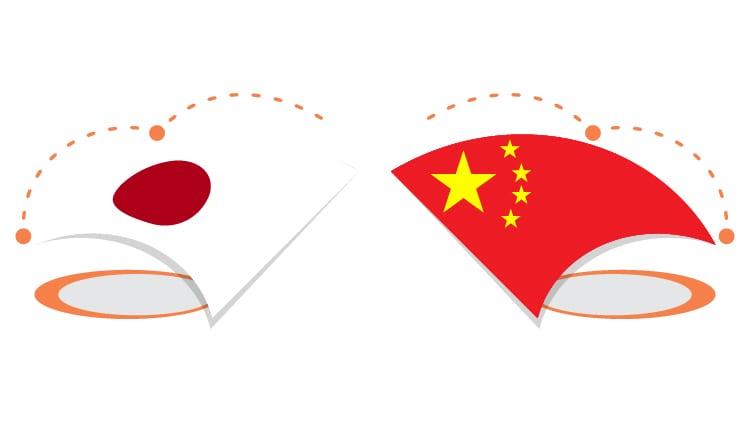 (Last Updated On: October 21, 2023)
There are a lot of misconceptions people have about other cultures. Although it is impossible to know everything about the world, we can try to educate ourselves a bit more. If we stay ignorant about some things intentionally, we will only be creating a divide between us and other cultures. So, for the sake of world peace, we must get over our prejudices and learn about the cultures and vernaculars of the world.
Japanese vs. Chinese:
For a lot of people, Japanese and Chinese are similar languages because they look the same. But there is a lot that is wrong with the statement. Although the two might look similar in writing, they are not the same. For instance, Chinese translation is written entirely in kanji, but for writing Japanese, three different scripts are used. As for the languages themselves, they don't have anything in common. There is no genetic connection between the two. But it is true that the Japanese language has adopted a lot of Chinese translation words.
Facts About Japanese to Chinese Translation Services:
If someone wishes to apply for a Chinese visa from Japan, they will have to get their personal documents translated first. But there are a lot of interesting aspects of this language combination. Here are a few facts about the translation services: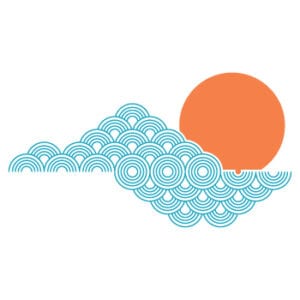 Native Experts:
Everyone knows that linguistic services have to be accurate each time. But a lot of people don't know about the connection between languages and culture. If a linguistic expert is not familiar with this connection, they won't be able to do their job properly. The only way to make sure that an expert knows everything about a culture is to hire native translators. They are the ones who know a vernacular properly and are also familiar with the influence of culture on it. They can provide you with results that will be not only error-free but also culturally accurate.
Online Sources:
Even if a native speaker is working on a language, they will require help from time to time. Fortunately for linguistic experts, there are a lot of online sources that they can turn to in their time of need. Those that require a Japanese Chinese dictionary can turn to Glosbe and etranslator. Both are reliable online dictionaries that many linguistic experts turn to from time to time. Anyone can get stuck at work. These online sources can give people a boost when they feel confused or lost.
Experienced and Reliable Professionals:
When you are looking for a translator Japanese to Chinese Translation, avoid choosing freelancers. Not only do they have high rates but also bad turnaround time. You can find a reliable agency and let them handle all of your linguistic problems. It is important that the professionals you hire are experienced and also reliable. This way, you won't have to worry about getting inaccurate results from them.
What is the best Japanese English Online Translator App?
Every other person watches and loves anime. But the true fans prefer to listen to the original audio and read subtitles instead of watching the dubbed shows. However, listening to the original audio makes them more curious about various words, and they look up the English translations. But not every available option can turn out to be accurate, which is why you must pick the right app. An app can be considered the best Japanese to English translator if it is accurate and easy to use.
One option is Yandex Translate, which comes with the transliteration feature so you can learn how to say a Japanese word and not only learn to write it. It also has an option where you can listen to the result out loud. But it is not always accurate. A better option is the Microsoft Translator, which is not only more accurate but also provides multiple options for each entry. It suggests different nouns and verbs to help people in developing an understanding of a language. It also has the read out loud feature. But it does not offer transliteration.
How well does Google Translate work with English to Japanese?
Google Translate is, without a doubt, the most popular language app. It is used by travelers all over the world. It has a real-time conversation feature that allows people to engage with each other with the help of the app. It also supports images and videos. But there are limitations to its powers. If you are wondering how reliable its results are in English to Japanese translation, then you will be disappointed to know the answer. Although the app can help you with words and a couple of phrases, it does not work well with sentences and complex terms. Anyone in need of accurate English to Japanese translation should turn to linguistic experts instead.
For someone traveling to Japan, there are a bunch of options like Google Translate, Bing, and Yandex. But for those that require linguistic assistance with their official documents, only qualified professionals can be of help. No machine or app will be able to deliver a hundred percent accurate results when presented with a linguistic problem. There are aspects of languages and cultures that only humans can understand. In fact, there are things that only native speakers are familiar with, which means that even a human expert will not be able to help you with all the vernaculars of the world. So, pick a qualified expert whenever you require accurate translations.