The Ultimate Guide to Business Expansion and the Pivotal Role of Translation Services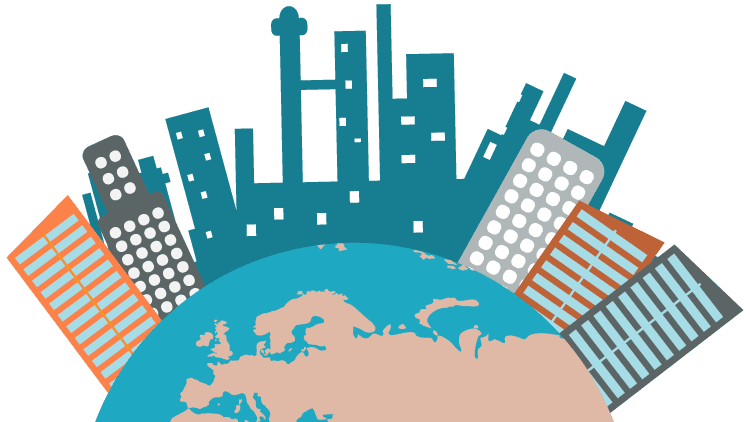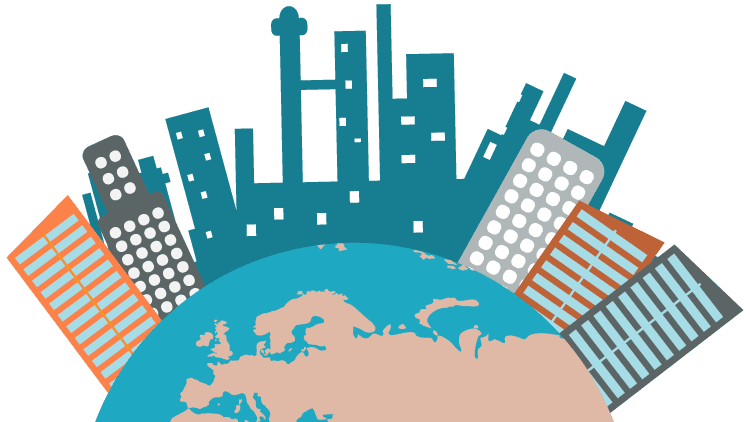 As a savvy business owner, you are most likely looking for ways to expand your market reach. Advertisements, word of mouth, customer referrals do wonders, but to truly go ahead with your business expansion you should consider professional translation services.
What do translation services have to do with business expansion?

Here's how to fulfill your company's ultimate potential by reaching out to the global market.
Translating content is important for business expansion

Think of target populations that could benefit from your products or services. Considering there are over 7 billion people in the world, you limit your company's potential for growth by sticking locally. There are literally billions of people who could benefit from you. Why wouldn't your business want to go global? Once you've decided to expand your market reach to other countries, it's time to think about the benefits of a professional translation service.
Focus on the characteristics of the customers you aim for, and work with a professional translation service to help you communicate effectively. Don't let misunderstandings or misinterpretations effect how you do business. Not only will your company be represented properly, doors will open wide to welcome your products and services into a new culture! It's exciting to become so worldly all of a sudden!
Make sure your message is your voice
The first impression your new market audience has of you and your company is based off of your communication style. Professional translation services will use their connections that are directly in the community you are aiming for, and will make sure the integrity of your message is competent and culturally appropriate. Business expansion happens best when new relationships are forged and connections are made with other companies to create a cohesive vision. The binding your business needs includes professional translation services.
Which businesses can use translation services?
In a few words—every kind of business. Translation services are a necessity in a world where roughly 6,500 languages are spoken. Nearly 1 in 5 US residents over the age of 5 speak another language besides English at home. Even if your business doesn't go global right away, there are other target populations you could reach right at home. Broaden your horizons with a professional translation service.
Laws and regulations
A business grows effectively at a local scale but finds itself in a trap when it comes to business expansion. Business expansion in this industrializing world is nothing but fierce competition. You cannot possibly employ the dynamic of the business goals and be afraid to gather the people to accumulate business expansion within its profile.
You should always consider the laws and regulations circling the translation and expansion experience because you do not want to be involved with the mishaps of the legal compartment in a foreign country. Furthermore, the database to acquire an interactive website should be the engaging platform that will help you develop a bonding with the customers you wish to target. Acknowledge affordable rates and market effectively with the expansion such that the platforms needed to target your audience can be found. The marketing needs to be done coherently, efficiently, professionally and significantly.
What other population would you want your business to reach first? No matter where you're heading with your business expansion strategy, we are here to help!