How to Find the Best Medical Translator Online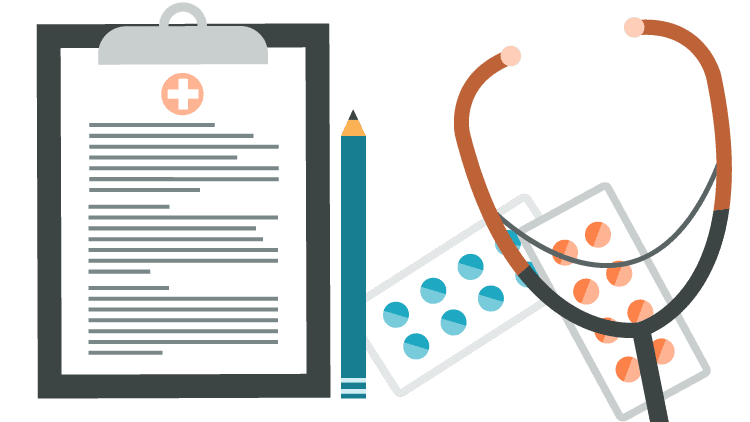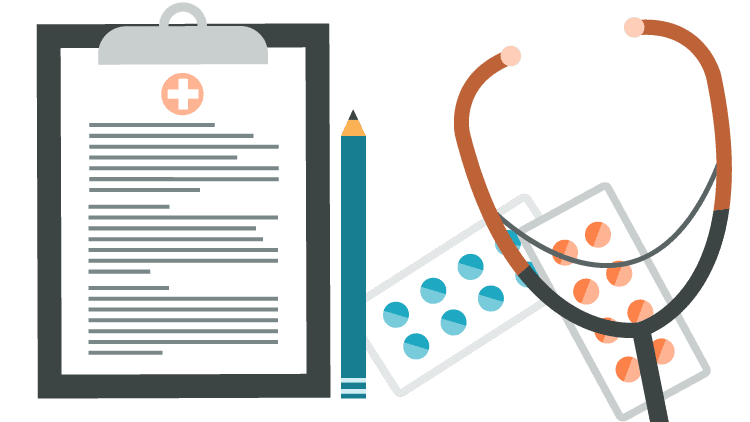 (Last Updated On: January 20, 2021)
Medical translation is an expert form of translation. The complexity of medical documents is one of the reasons why you won't be able to find a medical translator online easily.
Finding a medical translator online
Finding an excellent translator can be difficult, but it's effortless if you know where to look. Here are some tips to find the best translator online for your medical project.
Word-Of-Mouth Recommendations
If you need a professional translator, one of the best ways of finding a good one is to ask your friends, family or colleagues if there is someone they can suggest. If they are happy with their translation work then definitely you will also find it suitable.
If you are working already with a translator for one language, but now require another language, you could ask your current translator to recommend one of their colleagues. As the translation community is small and close, they will probably know someone who will help you out.
Find a translator by using Google search
Many translators have built personal websites with details of their services, and it is now simple to find a range of the best linguists online if you use the right search terms. When using Google search, include both your source and target language and the words 'medical translator online'. It will help you get the correct results for your search.
If you found good reviews of translation companies, you can go to their sites and analyze their services. If you find all good, then you can contact the team. Another advantage of using medical translation services from a company is that you get the translation proofread-ed by a second translator, thus making sure it is accurate.
Professional Associations
Translation directories are another excellent place to find translators. Professional translators and interpreters associations offer online directories of their team members, which you can use free of cost to find an appropriate provider.
It is a good idea to make sure the search is done for both the source and target language. The majority of the search directories are available in English, and you can usually narrow down the search by selecting the native language of the translator and the expert field.
Searching online is the best way to find a medical linguist and you can also explore the background of the translator or the agency to make sure that you are getting the best language translation provider. Searching is free, so you do not have to worry about money.
You can also contact Universal Translation Services to get the high-quality medical records translation. To give you the highest quality, we only employ professional translators who are having in-depth knowledge of this niche, having experience in various particular medical documents and possessing language degrees. We are online to answer your questions at any time, contact us now!