Issues that may arise in pdf technical translation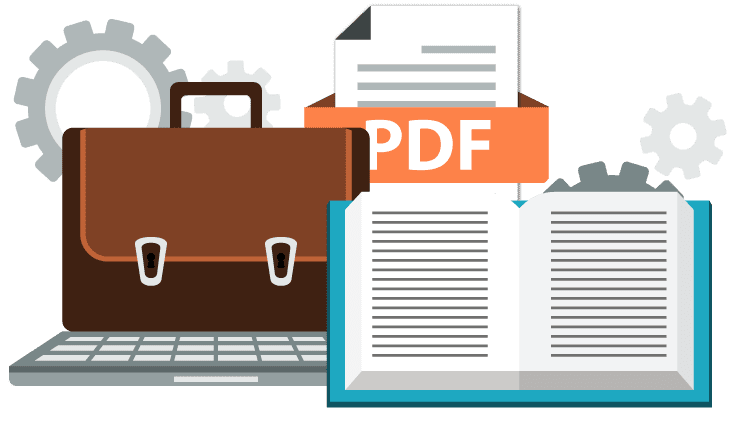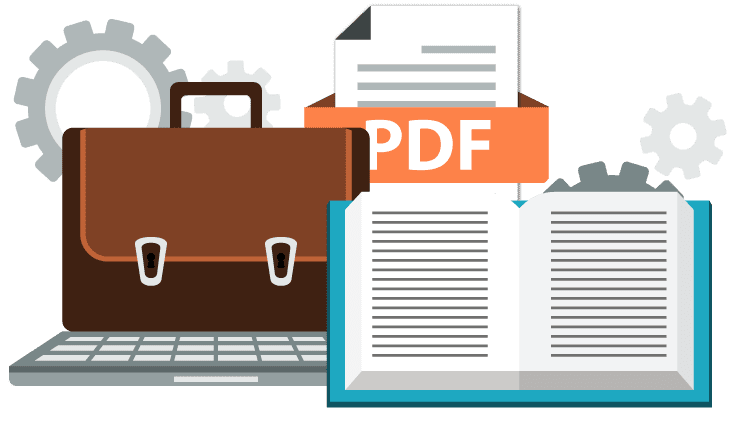 (Last Updated On: August 15, 2019)
PDF technical translation could be tricky due to format and eventual images already on the document. Imagine if you could send your PDF technical document to be translated in another language to a translation company and take delivery of a fully translated PDF technical document back without finding any variation among the source PDF and the target translated PDF.
Issues that may arise in PDF technical translation
At Universal Translation Services, it's achievable. Not only do we deliver the highest-quality technical translations in the industry, but we are able to translate even the most difficult PDF documents.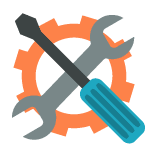 PDF documents
The translation of PDF technical documents includes translating user guides, owner's manuals and other documents that are normally provided by technical writers for products and services. PDF technical documents contain content that relate to technical information and technical subject matters. Many of these documents contain specialized key terminologies.
Keep the Formatting
When you translate a PDF technical document on most translation platforms, you get an output document without any of the original formatting in place. The font, font size, paragraph breaks, spacing and other properties are missing.
Keep the Images
It is very difficult to translate a PDF document and keep the images. The ability to keep images intact on a translated PDF is a scarcity in translation software systems.
With UTS, we ensure that you never need to chase the original image sources to insert them into a translated file. Our software efficiently saves your time and eliminates dull, manual file formatting. From now on, you can translate a PDF technical document and keep the images intact without needing to lift a finger.
Converting PDF to Microsoft Word Document
CAT tools like MemoQ cannot convert scanned PDFs. We use other applications to do so. These programs come in helpful if your file is in regular PDF format and the MemoQ converter cannot read them. The applications will differ according to the language and content types. We have to try more than a few before managing to convert PDF into DOC.
PDF Technical Translation
When you choose Universal Translation Services for your PDF technical translation projects, you are assured to get a perfectly translated technical document that is ready for use. Whether the original document you provide us with is in PDF format or not, our professional team will work to make sure that every element of your source document is translated accordingly. Our technical translators are experts in their fields and will offer the most precise translation in the industry. In addition, our translators will localize the technical translation so at the same time you can reach an international audience as well as a more specific target audience.
Our desktop publishing team will resourcefully reformat the layout of the target PDF document with the translated text to make it look just like the original technical document.
When you work with us on a PDF technical document translation project, you won't have to suffer any extra steps. What you receive is a completely technical translated and formatted PDF document in the target language.