The Best Translation Blogs To Follow In 2019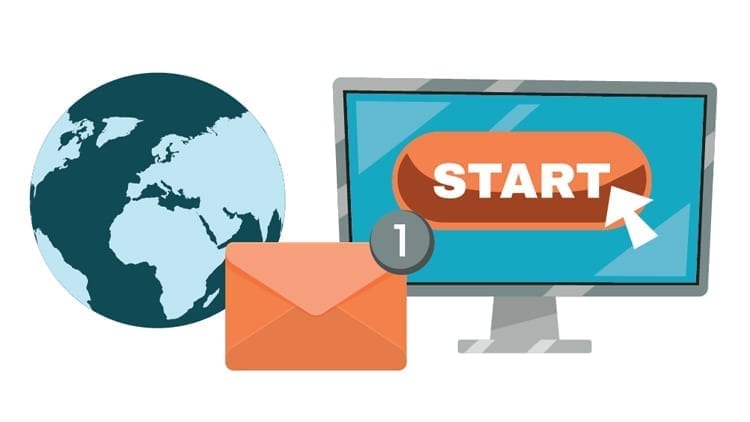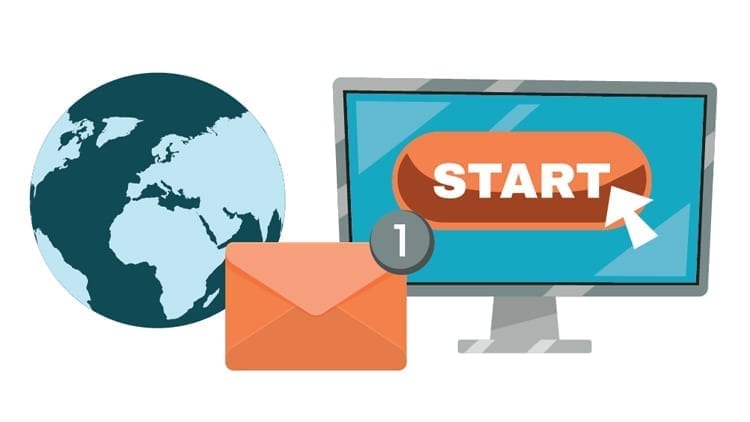 (Last Updated On: July 24, 2020)
Most people prefer their native language in communicating and in the texts that they read. At some point, writers will need to translate their writing into other languages to gain diversified clientele. Translation apps and platforms are most of the time beneficial when we need to convert our text into other languages. We sometimes seek advice and tips to make our translation blogs easier. Translating a language into another always gives us a headache since languages evolve through time.
Luckily, time also brought as the strongest tool to make our translations easy while staying up to date without the cost of too much of our time. The internet! Subscribing in regularly updated translation blogs solves the hindrance of translating our articles. Translation blogs can provide users with the latest news about translation through the services of their experienced translators that are more than willing to share their expertise and skills.
The internet offers a wide range of platforms that offers translation services. Finding the best could be difficult but most of the time it is worth it. Some of the platforms offer free services while others need a subscription for the availability of their services.
The following platforms provide precise conversion services for those who want to convert their work to other languages.
Transblawg
The platform originated as a language converter to German. The site can also translate into French, Spanish, and English. The site provides a well written and useful blog that guide readers with useful insights on how to work as a translator which is constantly updated. The users of the platform can also give tips and ideas on translation.
Thoughts on Translation
The site is another useful translation blog that is mainly focused on the specifics of being a translator. The site also provides hints and tips on how to finish your conversion jobs. The website's author is an expert in translating English to French but their advice is also applicable to other languages.
Translation Times
The blog, run by identical twins, can translate in French, German, Spanish, and English. It acts as a professional conversion website that provides easy assistance in many discussions on translating. Its users recommend it since it is very well written and it is user-friendly.
There's Something About Translation
The blog is moderated by a full-time translator that converts French, German, and Spanish into English. The editor provides tips and tricks that help beginners with their speed and accuracy. The blog also provides insights on the details in the industry including news, and reports on conferences and helpful things.
Some platforms on the internet offer online conversion services. Translation services will automatically translate your document, webpage, and other texts into any language that you require. The following list is free tools that everyone can use to convert text into their language of choice.
On top of the list stand BebelXL that can support 2 languages. The platform works by copying your text from the original document and pasting it on the site's interface. The site will automatically convert your document without any problem.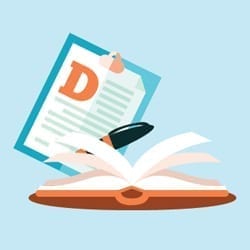 PROMT Translator also offers language conversion. The site can convert up to seven languages including Russian and German. Its translator can convert from four languages including Spanish and German.
SDL Free Translation is another useful site that can convert up to 10,000 words at once. The platform supports seven languages.
SYSTRANet converts up to 14 languages for free. The site can convert up to 3,000 words at once and it can also convert webpages into other languages automatically.
Frengly is also preferred by others because it can translate text into 54 languages through its user-friendly platform. Users can enter a webpage or text or upload a document to its interface to convert. The website is one of the easiest tools to be used in almost all types of conversion.
Google Translate is one of the most known conversion services in the world that can support 54 languages. The tool can be easily used by entering a webpage, text or document on its interface for translation.
Nice Translator is another Google-powered translator service that can support 51 languages. The platform can convert text into multiple languages by just using the same webpage.
Tradukka is useful when you want to translate the article that you are currently making into another language. The website will translate your work while you are working on it. The tool can convert up to 5,000 words at once.
WordLingo works as well. The platform can support around 31 languages and it can convert a document file, text or website. The tool can also convert an email into any language before sending it to others.
Dictionary.com has a translator that can support up to 53 languages, including Maltese. However, its conversion is only limited to 300 characters at once. Users need to translate their long documents by batches.
The internet is filled with an infinite number of conversion sites. You can also translate your articles in Free Translation, Bing Translator, Babelfish, Reverso, Universal Translator, SpeakText, Voice Translate Pro, and Waygo. Speak text and Voice Translate Pro can convert speech into other languages through its voice translate feature.
Waygo is a fast-growing translation tool that can be used if users want a visual translation. The tool can support Chinese and Japanese which is useful if you are travelling into these beautiful countries. Visual conversion is the game changer in the translation industry.