What are the Benefits of Using French Translation for Business in the USA?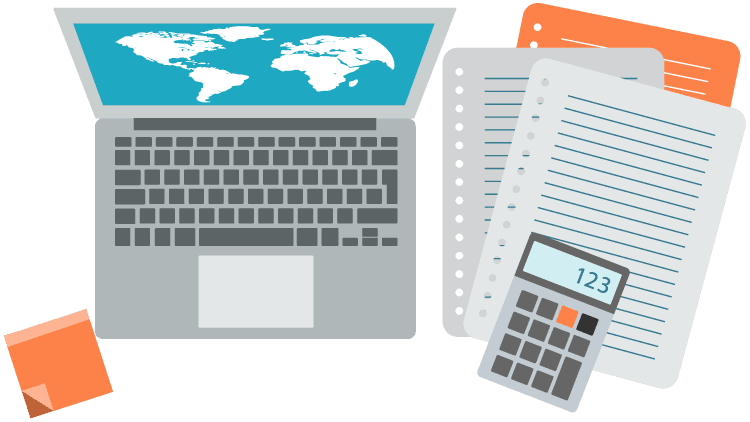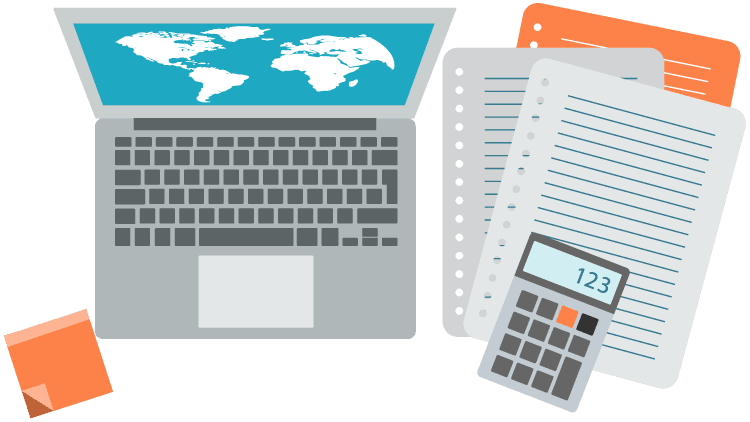 (Last Updated On: August 15, 2019)
1 in 5 Americans (age 5 and older) speak a language other than English in their home. Today, approximately 220 million people around the world speak French. It is the first language to 40 countries and spoken in 54 countries-some as a second language, and most using various dialects of the language. Why use French translation for business in the USA? The answer is in the statistics.
Why French translation for business is needed in the US?
Simply put, it is needed for a growing business. There are millions of people in multiple countries that will require your company's service in the near future; why not open the communication pathways? Create actionable messages in a language your target audience will understand. What would you want to say?
French is the language of the future
Almost 50 million Americans currently speak another language besides English, and that number is going to grow exponentially in the coming years. As a savvy business, it is best to be on the up and up of the communication styles your audience will understand. A study done by Natixis (an investment bank) suggests that by 2050, nearly 750 million people worldwide will speak French, leaving English la deuxième.
Translation for business will always be a necessity
Will you need French translation services for business in the future? Most likely, yes. Get in the game using professional translation services.
French will always be needed in business
Professional translation services provide more than straight-forward translations. Translation for business requires professional native-speakers to create the culturally appropriate messages for the correct dialect of the target audience. The services require translators to undergo stringent training and become certified to work on professional translation for documents. Only the best of the best are ever chosen to provide quality translations.
Why use French translation for business in the USA? How many dialects of French will your business be translating for? Contact our 24-hour Customer Representatives to talk about the benefits of French translation services for your business.
Were you going to target French speakers in English?
The latest U.S. Survey states that 1,301,443 people in the U.S. speak French at home. This involves speakers of French dialects, such as Cajun and Patois, who are over five years old. French is the fifth most popular non-English language used in U.S. homes, after Spanish, Chinese, Vietnamese, and Tagalog.
The demand for language translation is highest in languages which are used by most numbers of people in the US. French is one such language. Professional French translation has the potential for turning into a highly profitable business and career. Globalization of business is possible if you get translation services that help in transmission of message precisely and entirely. It doesn't involve what kind of business you are operating globally without accurate French translation for business it will be a whole lot challenging to run your biz at a productive state.
Since French and English are recognized as global languages, the businesses that offer French to English, and English to French translation services have excellent business potential.