Sample Business Cards for Interpreters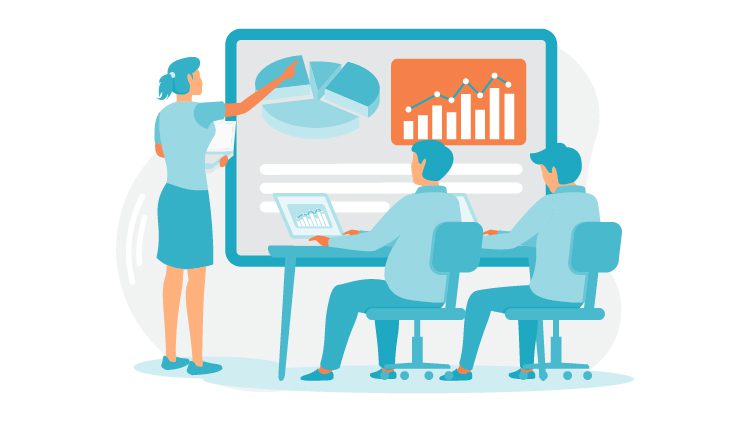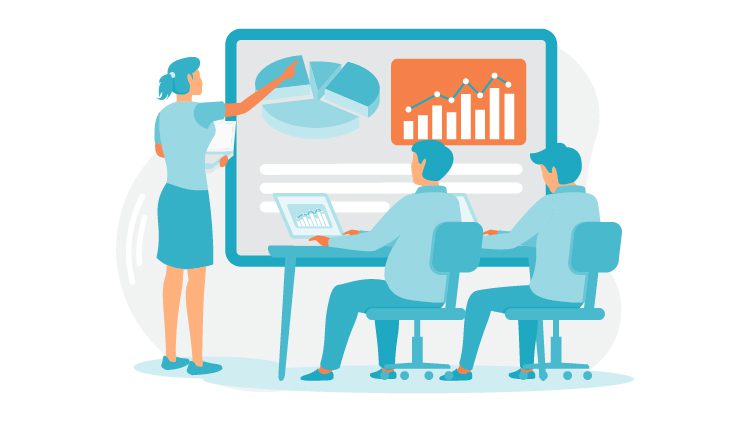 (Last Updated On: February 2, 2022)
Sample Business Cards for Interpreters
Some may say that business cards are outdated or even obsolete these days, yet no one can deny that they are still useful. Because business cards are inexpensive and easy to distribute, they are an excellent marketing tool for freelance translators. When it comes to networking at conferences and events, this is especially true. A business card, on the other hand, must provide the correct information to be effective. Let's talk about what to add and what not to add to its content.
The Essentials
Contact info and company name are very important. And bilingual business cards are always more appealing than simple English Business cards. For interpreters perfection in both languages and correct translations on the card will show these are quality business cards. International business cards are mostly in English for all foreign language customers. You can search English business card layout to get an idea of formal business card culture. Then design the entire business card accordingly. It's completely up to you if you want to keep it double-sided card or single-sided. Glossy cards are more trendy than matte cards these days. After the contents make sure to hire a quality printing company and decide the number of business cards.
Full name
Professional headline/tagline
Professional service (Translation services)
Language pairs
Email contact
Website address or a link to the portfolio makes a perfect business card
The above are absolute essentials for a business card for freelance translators.
Mobile Number
Your phone number may be also necessary, but that relies entirely on how you conduct business and the type of contact details you are adding. The majority of freelance translators' work is done via email. Don't give out your phone number to everyone if you don't feel comfortable doing so. If you believe the person to whom you are giving your business card also requires your phone number, you can give it to them separately.
However, some individuals believe that the more contact information you include on your business card, the more professional and genuine you appear. You can see professional business card templates and finished business cards look to get more ideas about what to add and what not to add.
Logo
This should be on your business card if you have one. A logo unifies all of your marketing assets, including your company card, website, and social media accounts. It's also best to stay in a consistent color scheme. As you can see from my website, my preferred color scheme is primarily grey and blue, with some black and white thrown in for good measure. To maintain consistency, you should utilize the same color scheme for my business cards. Add a one-liner to attract the audience as well like one-stop service and provide the same services to make a customer for life. Also, add social media profiles because for freelancers these social media profiles are portfolios. It will not define the competency of interpretation but will attract potential clients.
Memberships and Qualifications
Don't try to fit everything that is stated, on your business card; instead, select what's most important to you and which additional details you can skip. If you have room and qualification or membership that you believe is particularly significant, include it as well. Including affiliations in your resume can help you establish credibility. Add that you can provide competent interpreter services also add what additional services you can provide like sign language interpreter services. Just click to read this Translation of your birth certificate?
You can also add what type of document translations you provide. However, keep in mind that it may or may not mean something to the people you're targeting. Create a complete business card database. Excellent communication is key to success and more importantly, irrelevant information to attract potential customers is the main purpose of business cards. Another key to success is precision language & graphics.
Photo
This is another area where you may receive opposing opinions, but I believe that images on business cards are a fantastic idea. This is especially true if you want to distribute your cards at conferences and events where your coworkers may receive tens, if not hundreds, of cards per day. By incorporating a photo, people will be able to put a face to the name and will be much more likely to remember you.
However, make sure the photo is professional-looking and fresh, and that you can readily recognize yourself in it. Normal business cards are double-sided business cards, so on one side, you can print your picture from a quality professional print house. There are several business card design ideas you can check out. Card with photos can stand out as the best in a bunch of business cards ideas. Give your fresh photo for fresh business cards.
Specialization Areas
Include your areas of specialization on your business card if they are consistent and do not change. It's preferable to keep them off if you're just starting and aren't sure what your specializations will be or if they'll change. You can include information about your specialties on your website or your social media pages, and you can update it as needed. You don't want to squander your money on a stack of 200 business cards that aren't needed.
Usernames and Accounts on Social Media
Many translators use Twitter; if this is the case for you, you might want to include your Twitter account so that you can interact with new colleagues online. Facebook (if you have a company page), Skype, and LinkedIn are all good options. You might also want to provide a link to your profile.
What Should be the Design of Business Cards for Interpretation Services?
People can contact you in minutes if you have business cards. They're similar to professional second identity. It's like getting a sense of how well prepared you are for a given profession without having to explain yourself. It's not just a piece of paper or a brightly colored card, though. There is a lot that goes into making a remarkable and appealing business. Business card designs are, without a question, the most crucial. There are numerous business card templates from which to choose. You can even commission a designer to make a one-of-a-kind piece for you.
The text, typefaces, template settings, and even the form are all part of the design. Regular business cards are rectangular with one-sided text, but you can request that your designer change this. According to popular belief, the primary function of business cards is to be compact enough to fit in a wallet or cardholder. However, modifications are always accessible, and a personal touch can help you feel connected. Colors play an important role in business cards. This includes not only the card's color but also the text. The card layouts are also unique. Names and designations are usually written in bold letters. Their hues should also be noticeable at a glance. The majority of the time, lighter card colors with darker font colors, such as black, blue, or green, are preferred. The majority of the characters are vivid and prominent.
Conclusion
First and foremost, make it simple! Only add important information, and don't stuff things in your card; otherwise, no one is going to read it. You don't have to provide your life story on your business card; if someone wants to learn more, they can contact you. It's also critical that the fonts and colors you use are easy to read. Furthermore, it's better to stick to the normal business card size, as it's more likely to be misplaced if it can't be filed with others.
Second, you could want two (or more) different copies of your business card. You could, for example, translate your business card into the languages you're working with. This is especially handy if you're looking for direct clientele from the nations where your source language is spoken.