Select Your Translation
Service Provider
Steps for Selecting Your Translation Service Provider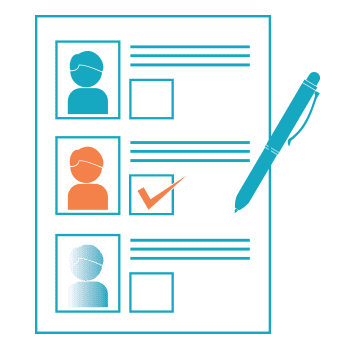 We wanted to thank you for showing your interest for our "15 High Important Steps for Selecting Your Translation Service Provider". Your download link is below.
If you need any help, we are available 24 hours a day, 7 days a week and you can contact us anytime via telephone, email, skype or live chat.
Our project managers are working around the clock to make sure no question remains unanswered!
What Universal Translation Services can do for you
You get what you need, even notarized translation
We're fast, so you can have your translation in a day!
We have the lowest rates in the United States