5 reasons why literary translation is still on top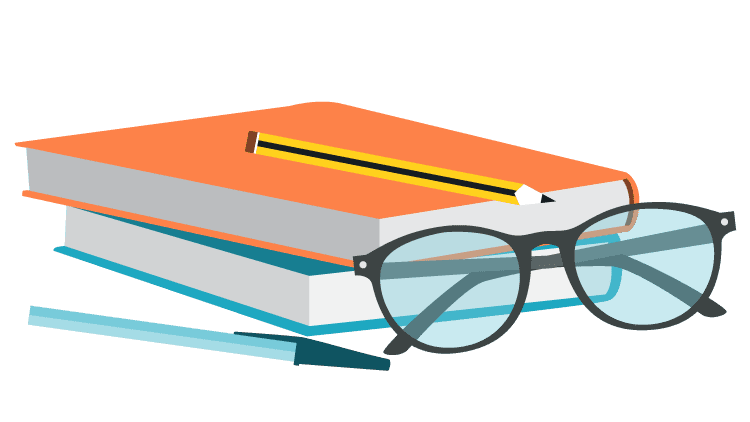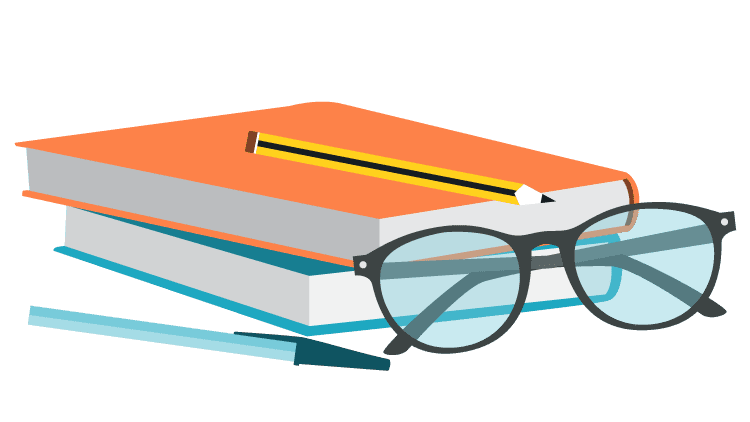 It's probably not the first thing you would think of but literary translation actually generates the most revenue out of any other type of written material. Following article is trying to determine why is that.
Why literary translation is on top

A literary translation requires special skills to be utilized in a creative yet sophisticated manner. There is certain expertise that needs to be connected with the literal translation in order to achieve the required goals of the translation.
The market transcends groups
Unlike other documents which have a fixed and limited target audience, a book can be read by the young or old, by males or females or any gender in between, by students or professionals alike, by black, white or any race. Therefore, translation services are being used in order to offer books to a wider audience.
The market transcends borders
A book is not only marketed within a country, but it can also be sold in different countries, thus needing more than a dozen different language pairs for translation. That is why literary translation makes up for a large chunk of the translation industry.
You don't need special skills or devices to use books
Software may be localized in various countries and just like books they can be used by anyone who needs them but not everyone has the knowledge to use the software or even if they own a computer or console, as the case may be, to use it. Books can be read, or be read to by anyone. You don't need to know how to operate it or have an expensive device to use it.
Books have more words
They generate more translation revenue than any document just by sheer size alone.
It takes very qualified translators
Some literary work to be translated can be very old, using words that can't even be found in dictionaries. Highly skilled translators for these would have to be paid for research as well as translation. And unlike other cut and dry factual translations, literary translation doesn't only have to be accurate, it has to emulate the same feeling and impact that the original text has onto the target language. If it doesn't, unlike other translations, this one is scrutinized by critics who also publish their criticism of the translators work. Doing well doesn't just mean getting a paycheck, it means earning the respect of the literary community. The name of the translator often appears prominently in the translated work. You can't take on the lowest bidders for this kind of work that requires intense study, careful crafting and subtlety.
The mere essence of the translation cannot be ignored in the process of converting from one language to another because what emotions the text of the books carry need to be translated with proper ingenuity such that the translated text produces a similar emotion to the mentioned stimulus.
A literal translator needs to be creative and unique such that he can produce the effect that is present profoundly within the text and translated with proper accuracy such that the main notion of the whole document is not neglected. Quality is as important to the text as the accuracy that is often aimed with such translations which is why it is vital that a good translator is approached for such cases.
With these reasons literary translation will always be on top.